Poznaj polskiej produkcji ekskluzywne torby skórzane:
podrożone i weekendowe

kufry lekarskie oraz torby narzędziowe do pracy szyte ze skóry naturalnej

specjalistyczne, torby z przeznaczeniem na sprzęt komputerowy, oraz dla fotografów i filmowców

małe raportówki i konduktorki męskie do zastosowań służbowych

saszetki do ręki oraz biodrowe na pas przeznaczone do użytku codziennego

etui i pokrowce na telefon komórkowy, dokumenty oraz karty płatnicze
---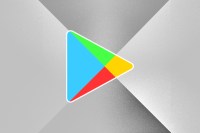 Nasze projekty wykonujemy dzięki wparciu aplikacji Google Play, dostępnej na play.google.com. Serdecznie polecamy to rozwiązanie młodym, początkującym projektantom mody. To znakomite rozwiązanie, kiedy jesteś w podróży lub po prostu nie masz dostępu do swojego komputera domowego lub laptopa.
Skórzana Galanteria – jakie fasony kupują mężczyźni?
 Wszystkie poniższe produkty zostały ukazane dzięki życzliwości marki Belveder. Adres: www.belveder.com.pl
Tak jak kobiety cenią sobie skórzane, eleganckie dodatki, panowie również coraz częściej wybierają doskonałej jakości torby skórzane. Każdy nowoczesny i modny mężczyzna doskonale wie, że skórzana torba najlepiej podkreśla jego styl i charakter. Jakie fasony męskich toreb wybierają panowie najczęściej. Sprawdźmy na przykładach najciekawszych propozycji oferentów z Lublin oraz Polski (sprzedających produkty skórzane online).
Skórzana galanteria męska w wyjątkowym fasonie
Dla każdego mężczyzny, który ceni sobie elegancję na co dzień, doskonała będzie skórzana torba brązowa outlander BH72. To perfekcyjnie odszyty ręcznie produkt przez polską markę Belveder. Ta wyjątkowa torba wykonana jest w całości z naturalnej skory bawolej, dodatkowo zaimpregnowanej. Dzięki temu torba jest niesamowicie wytrzymała i odporna na działanie wody.
Zapinana jest za pomocą dwóch klasycznych sprzączek, a komora główna jest bardzo pojemna i podzielona na trzy części. Jedna z nich jest usztywniona i dedykowana na laptopa do 15,6'. Dodatkowe dwie boczne kieszenie zamykane są na zamek i mieszczą format A4. Kolejna mała kieszonka, umieszczona na froncie torby jest idealna na najważniejsze drobiazgi. Elegancka, stylowa i bardzo wygodna torba do pracy jak i na uczelnie. Podkreśla smak i wyjątkowy charakter właściciela.
Torba skórzana szyta w Lublinie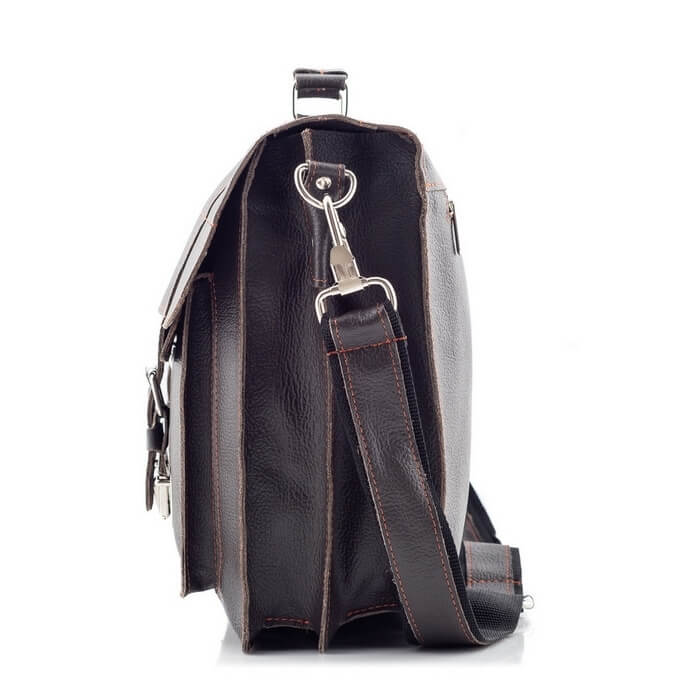 Bez wątpienia torba skórzana BVL45 sprosta wszystkim oczekiwaniom najbardziej wymagających użytkowników. To torba, która doskonale sprawdzi się na co dzień – do pracy czy do szkoły. Wykonana jest również przez Belveder. Naturalna skóra licowa matowym odcieniu w kolorze gorzkiej czekolady dodaje jej wyjątkowej oryginalność. Torba mieści wszystkie duże dokumenty i wiele więcej.
Powyższy fason torby "Belveder" otrzymał w roku 2019 wyróżnienie konsumentów – w kategorii najlepsza torba do zastosowań miejskich. Zdobywa także naszą rekomendację: ⭐⭐⭐⭐⭐
Wśród kolekcji toreb skórzanych do zastosowań codziennych, wśród flagowych modeli marki Belveder: znajdują się także torby męskie z kolekcji Outlander oraz Forester. Obie szyte ze skóry naturalnej – grubości 2mm typu "buffalo".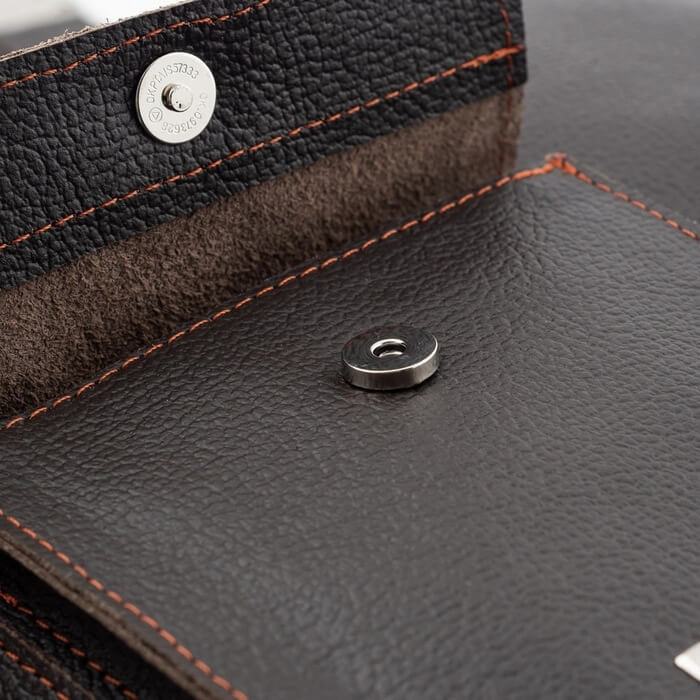 Zamykana jest klapką na klamry, a wewnątrz znajdziemy dwa pojemne przedziały mieszczące formaty A4. W jednym z nich umieszczony jest także wygodny organizer na długopisy, wizytówki i telefon. Dodatkowe, dwie mniejsze kieszonki naszyte na froncie są idealne na najważniejsze drobiazgi. Dzięki dodatkowej kieszeni szybkiego dostępu, umieszczonej w plecach torby wszystkie najważniejsze rzeczy mamy dosłownie na wyciągnięcie ręki. Torba wyposażona jest także w odpinany pasek, pozwalający na wygodne noszenie torby. Możemy go w każdej chwili odpiąć i torbę nosić jak klasyczną aktówkę, do ręki. Wyjątkowa torba, dla wyjątkowego mężczyzny.
Gdzie w Lublinie kupować skórzane torby do pracy?
Poznaj NOWE torby skórzane do pracy i biznesu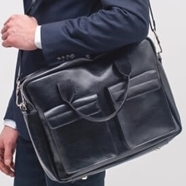 Doskonałą propozycją dla wszystkich biznesmenów jest torba na laptopa skórzana 15' czarna BVL82 od Belveder. To torba wzorowana na klasycznej męskiej torbie. Wykonana jest z najwyższego gatunku skóry licowej, nabłyszczanej. Dzięki temu zabiegowi zyskała niesamowity styl i elegancję. Doskonale sprawdzi się na każde spotkanie biznesowe.
Zamów tę torbę z Lublinie lub On-Line!
Zamykana jest od góry na solidne zamki, a w środku znajdziemy dwie pojemne przegrody oraz przestrzeń na laptopa. Dodatkowo, wewnątrz torby mamy zasuwaną kieszonkę oraz otwartą i praktyczny organizer na przybory do pisania. Dwie poręczne kieszonki umieszczone na przodzie torby są fantastyczne na małe gadżety. Torba ma także wygodny, odpinany pasek oraz dwa wygodne uchwyty do noszenia. Lekka, elegancka. Klasyka w najlepszym wydaniu.
Lista dystrybutorów: